| | |
| --- | --- |
| | Teachers and kindergarten teachers have already received a Digital Toolbox |
| | |
| --- | --- |
| | Students benefiting from teachers with Digital Toolbox |
| | |
| --- | --- |
| | Local authorities |
| | |
| --- | --- |
| | Schools and kindergartens |
Nationwide Presence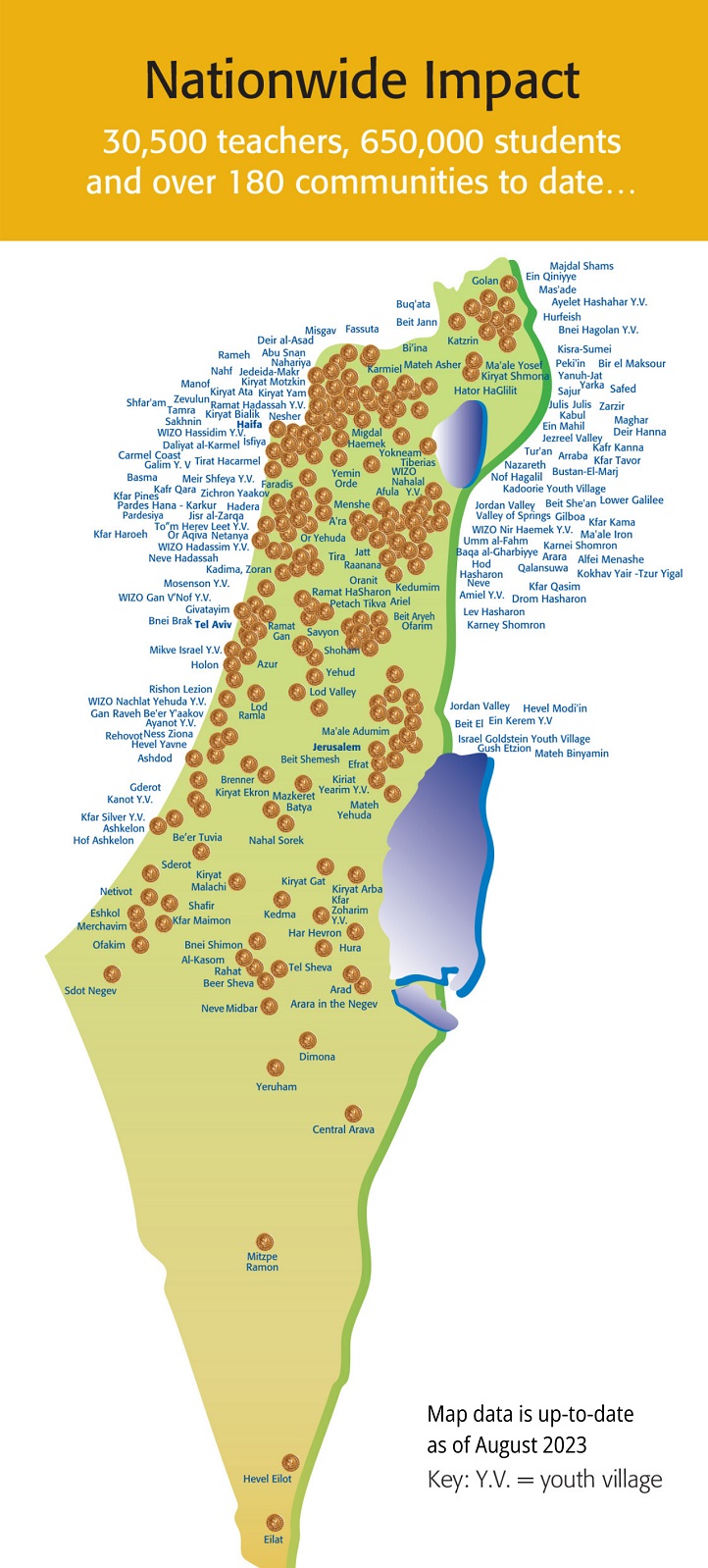 OUR PARTNERS AND DONORS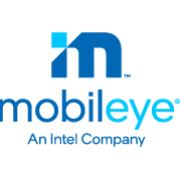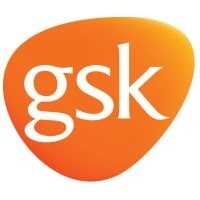 What People Say About Us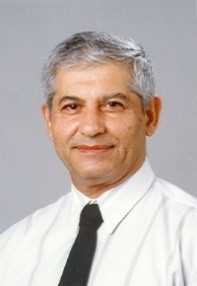 "
The 'Laptop Computer for Every Teacher in Israel' program changed, in a very short time period, the conduct of teachers in their teaching processes, and the opinion of teachers regarding the computer's ability to assist them in these processes. These changes remained stable, and even strengthened. During more than three years, the influence of the program expanded as teachers increasingly integrated computing elements into their lessons. Also, among both teachers and principals, the belief that computers can assist teachers in their teaching processes grew stronger.
"
Dr. Uzi Melamed, conductor of professional survey reviewing the program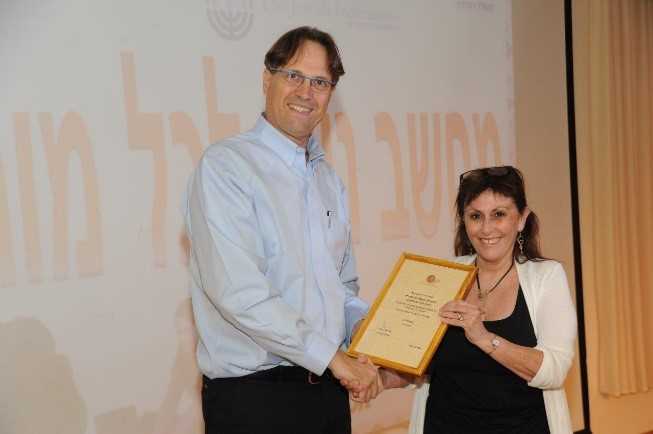 "
The welcome connection between WIZO and Athena Fund, the Israel Teachers Union and Education Ministry led to one of the best and most productive programs in our educational system. A program that contributed greatly to the education of our children. We conducted an appraisal in which we interviewed 500 teachers who received a laptop, hearing about revolutionary changes in the use of computers in the classroom. Various things are happening – in terms of both classroom climate and school culture. I think that new technology is finally working in favor of pedagogy and arriving to the student's desk and the classroom.
"
Dr. Ora Landau, Deputy Director of Education, World WIZO.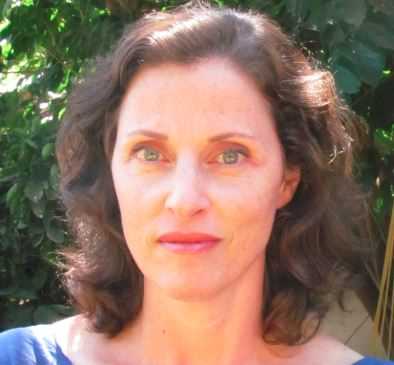 "
With the help of the science tablets and their sensors, teachers guide their students on research processes in the lab and in the field. The combination of diverse measurements enables teachers to emphasize the importance of quantitative data in establishing scientific findings. Experience in gathering and processing data as part of scientific research empowers students to develop an understanding of scientific principles.
"
Dr. Gilmor Keshet-Maor, Head of Science Education Division, Ministry of Education.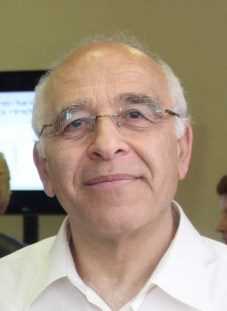 "
Mr. Uri Ben-Ari founded Athena Fund with the aim of empowering Israel's teachers and improving their standing. Some ten years after its establishment, Athena Fund is working tirelessly to achieve its vision and goals. The Fund is a loyal partner in promoting the objectives of the Education Ministry to adapt the education system to the 21st century.
"
Roni Dayan, Head of Science Technology IT Division, Science & Technology Authority, Ministry of Education.