Finishing 2020 with Our Eyes on the Future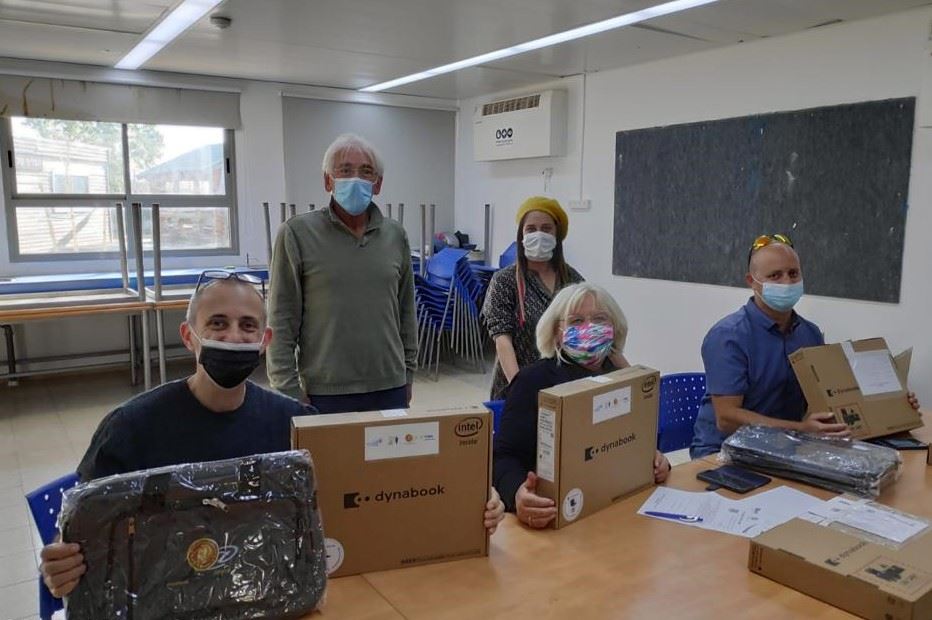 So how can we summarize this past year – the year when the entire world entered an unending vortex and when every corner of our world was shaken?
This year we celebrated our "bar mitzvah" – 13 years of extensive activity, of sounding the alarm and addressing the challenges faced by the Israeli education system. This year, at last, we have seen the first flashes of light at the end of the tunnel.
The importance of computers has risen almost to the top of our leaders' priority list. While it's true that they chose to focus on students first and foremost, teachers too have gained a boost of appreciation from children, parents, and elected officials.
During 2020 we distributed "digital toolboxes" to 2,700 teachers in 36 municipalities, including Tzfat (Safed), Hod Hasharon, Merhavim Regional Council, Nahariya, Tel Aviv-Yafo, Yeruham, Ashkelon, Drom Hasharon Regional Council, Beit-Aryeh Ofarim, Netanya, Akko (Acre), Petah Tikva, Yafia and many others. Over 100,000 additional students now have the opportunity to enjoy a more relevant, more effective, and more interesting learning experience.
That brings us to 27,000 school and kindergarten teachers in 172 municipalities who have already received the "digital toolbox" from Athena Fund and YOU, our incredible partners!
In January 2021 we plan to distribute "digital toolboxes" in additional municipalities, including Nahariya and Karnei Shomron. Other municipalities are waiting to join the program and we are working on raising the required funds, which will allow even more teachers to receive computers and training.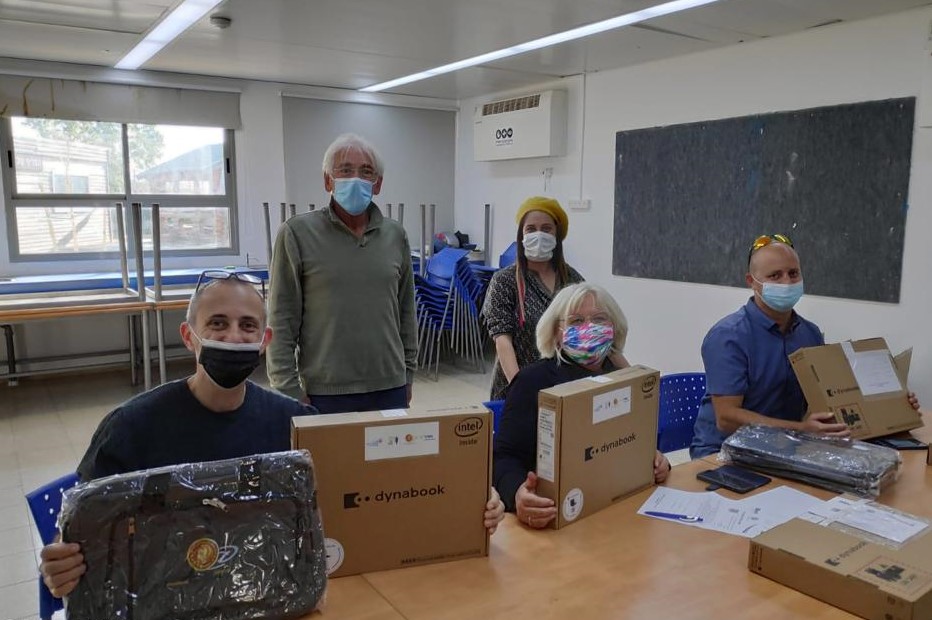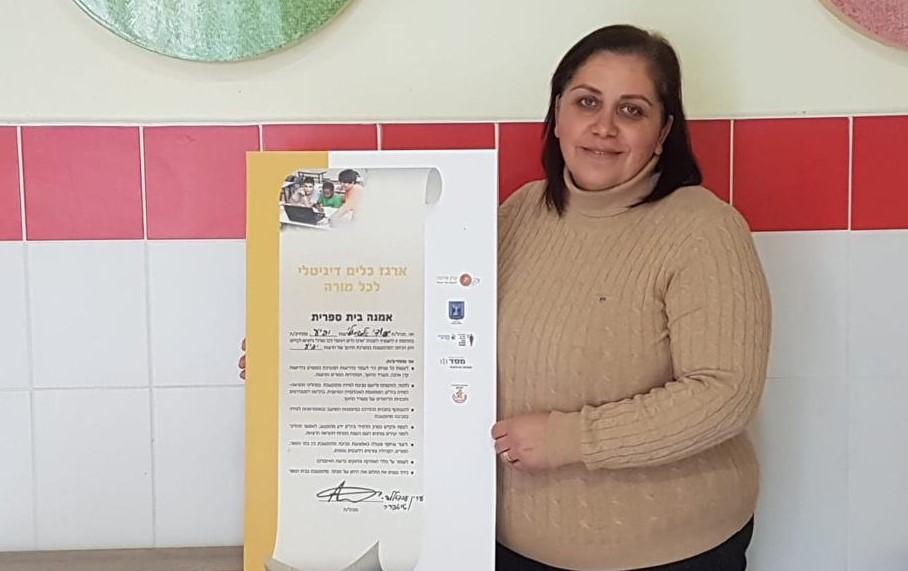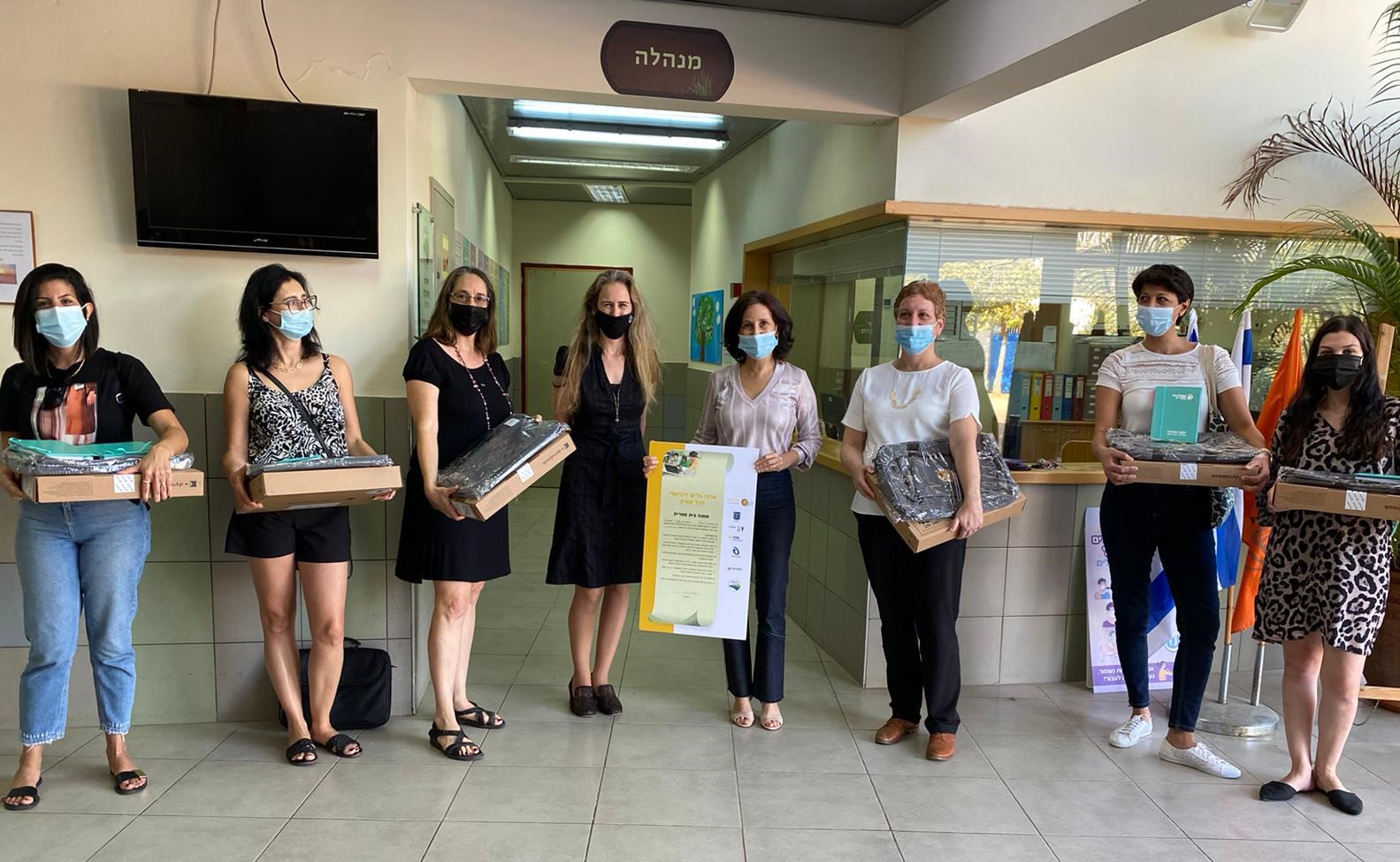 Donate