Changing Learning, Strengthening Teachers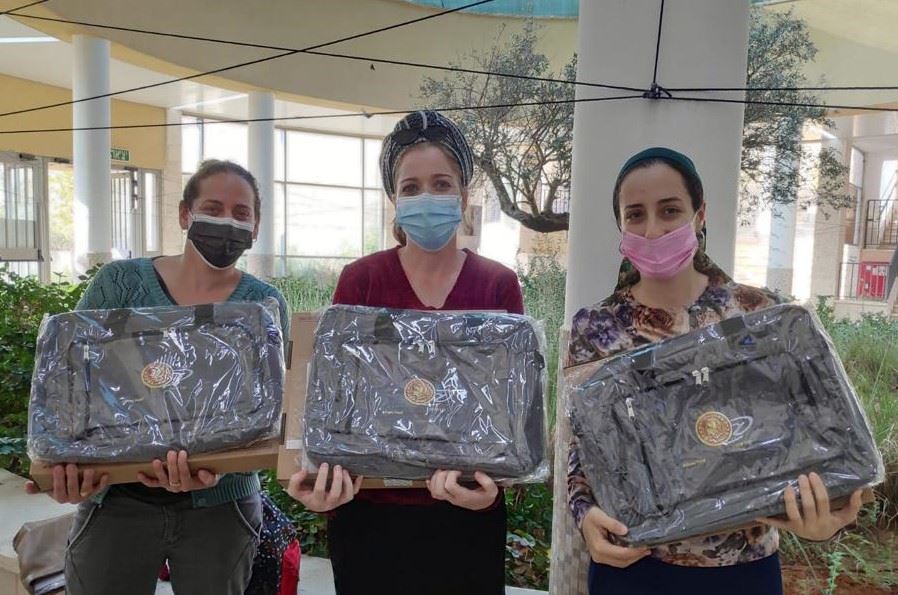 "For years, we, the teachers, have been talking about meaningful teaching and bringing technology into the classrooms, yet we continued teaching the traditional way. COVID-19 has completely changed the status quo. Instead of being a learning aid, the computer has quickly become the main teaching and study tool.
"We are on a verge of a new era, one which prepares students to the challenges of the 21st century, and we are here as mediators and supporters. These challenges of the new era, amplified by the need to teach and study remotely, require access to technological tools, which are not always available.
"Today, when every student must have a computer, we too are facing a lack of computers in our homes – computers that will make it possible for our children to study and for us to continue teaching simultaneously."
This is just a part of the insightful words spoken by Efrat Gueta, a teacher from Levona Middle School in the Beit Aryeh-Ofarim Local Council. Efrat spoke at the ceremony for the "Digital Toolbox for Every Teacher" program in her town. What she expressed is what we at Athena Fund have been saying for many years.
From the first COVID-19 lockdown onward we received many inquiries from municipalities all over Israel, whose leaders understood the challenges brought on by the pandemic and wanted their pedagogical teams to join Athena's programs.
Seeing the smiling faces of teachers who joined us this year – receiving a laptop or an iPad with 120 hours of professional training – has made us extremely excited. It also has given us the strength to keep pressing on until every Israeli teacher receives a personal computer and training.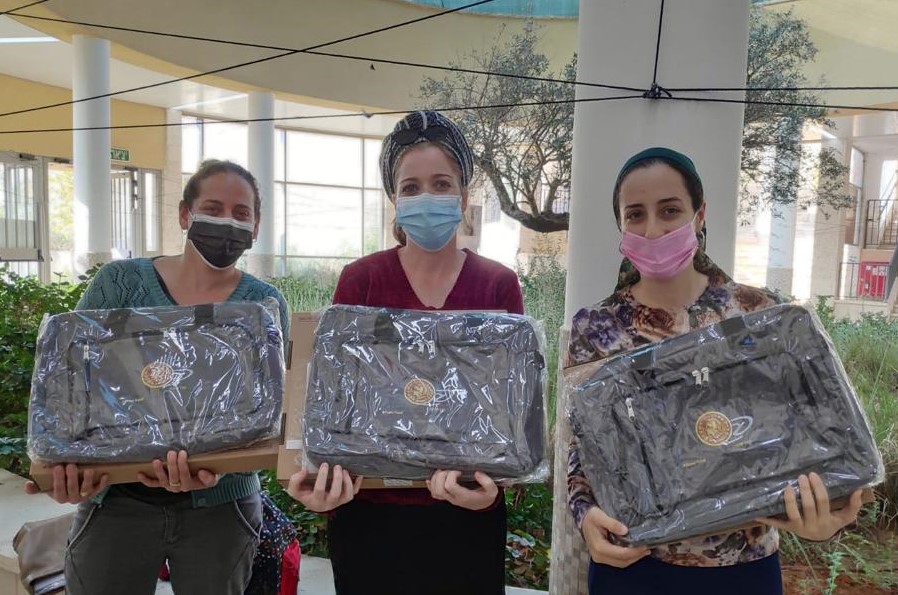 Donate