Dan Schoenfeld & Eliot Zimelman - Frontier Marketing Communications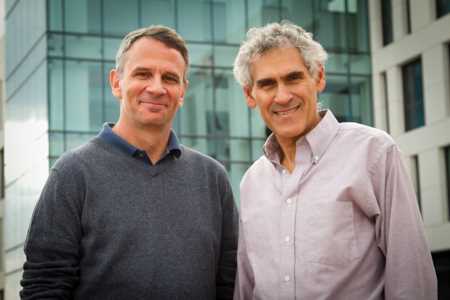 As part of our commitment to the greater community, Frontier is proud to volunteer our services to Athena Fund and its renowned "Digital Toolbox for Every Teacher" program.
Frontier Marketing Communications is a premier provider of quality marcom content services to technology-driven firms in Israel. Serving a range of knowledge-based companies – from market-leading public corporations to innovative start-ups – Frontier develops cutting-edge content for tech-led trailblazers. For more information, visit
http://www.frontier.co.il/
.
Donate