The miracle of the parents of Idan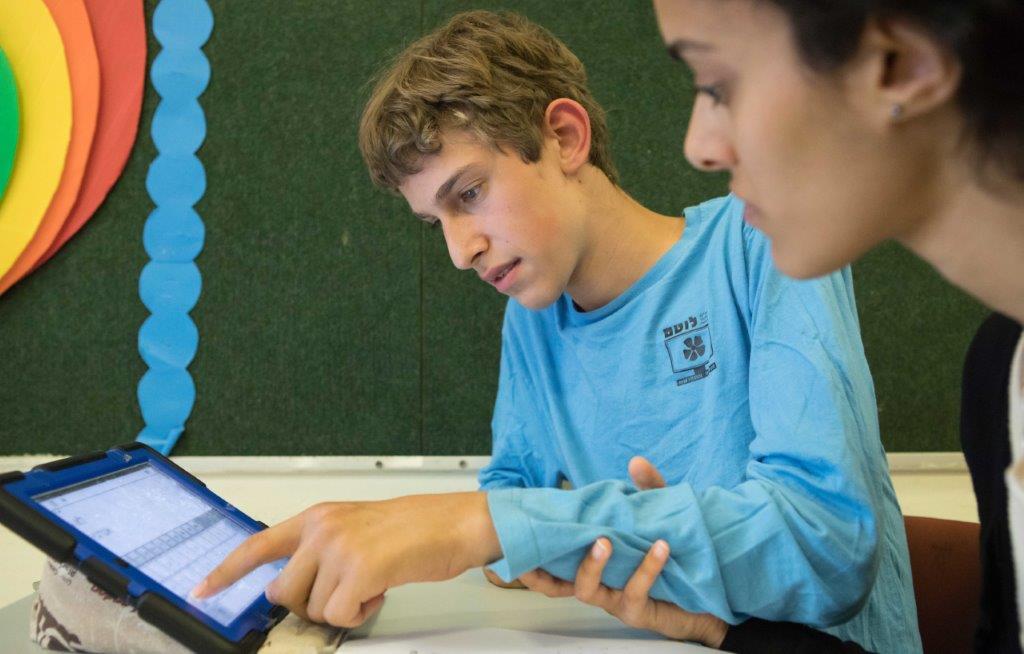 Watch the unbelievable: The miracle that happened to children with special needs
A unique, exciting and touching video, produced by the Athena Fund, presents the stories of parents of children with special needs who describe how the iPad enables their children to express themselves in various subjects and communicate with them and their surroundings.
"For me, what was there throughout 19 years was absolute darkness, an agonizing gloom," says a mother to a teen with autism. "I got a square key in the shape of an iPad that opens for me not a window, not a door – a huge gate – into the depths of my son's soul."
Another mother of a teen with special needs, named Yair, says: "The moment Yair started working on and using the iPad, he suddenly discovered entire worlds. He saw all types of things that can be done, and from this place he just moved ahead and developed."
This unique video stirs the soul and brings tears to the eyes of the toughest people. Children and youth, who for years were considered to be completely incapable of making contact with those around them, are now able to communicate and express themselves in many and varied ways.
Donate